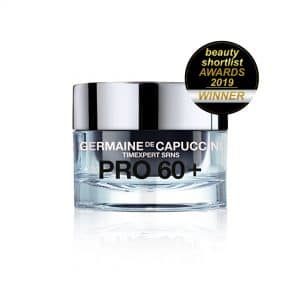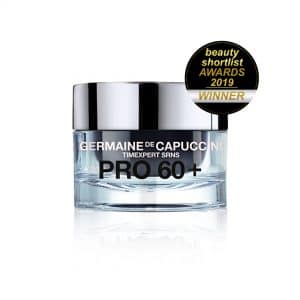 This anti-ageing nourishing cream has been a best seller since its launch 3 years ago.
Perfect for the treatment of wrinkles, pigmentation & lack of firmness, its ideal to use at night as it repairs skin while we sleep for a youthful-looking complexion.
It uniquely contains Epigenol, a highly concentrated extract which stimulates youth proteins in the genes, these anti-ageing proteins get switched off as we age so when we activate them again it results in less wrinkles, firmer skin and more even skin tone.
Ideal choice for those over 35+ with wrinkles, pigmentation or extremely dry and devitalised skin.